Newborn Portrait Session at Home
A gentle sleepy newborn portrait session in Chichester.
In early January I went to visit this little chap and his parents Chris and Kirsty. Little Jesse was just 6 days old and so snoozy! I think he just about opened his eyes for a few images but soon thought better of it!
Chris and Kirsty were given their photography session as a gift by their friend (another one of my lovely clients) and we carefully arranged a date for when he would be in this dreamy stage. They wanted the main focus to be Jesse but Chris couldn't resist a few with him and his new son wearing their Portsmouth kits!
As you'll see Jessy had a dazzling array of outfits, my personal favorite was R2D2!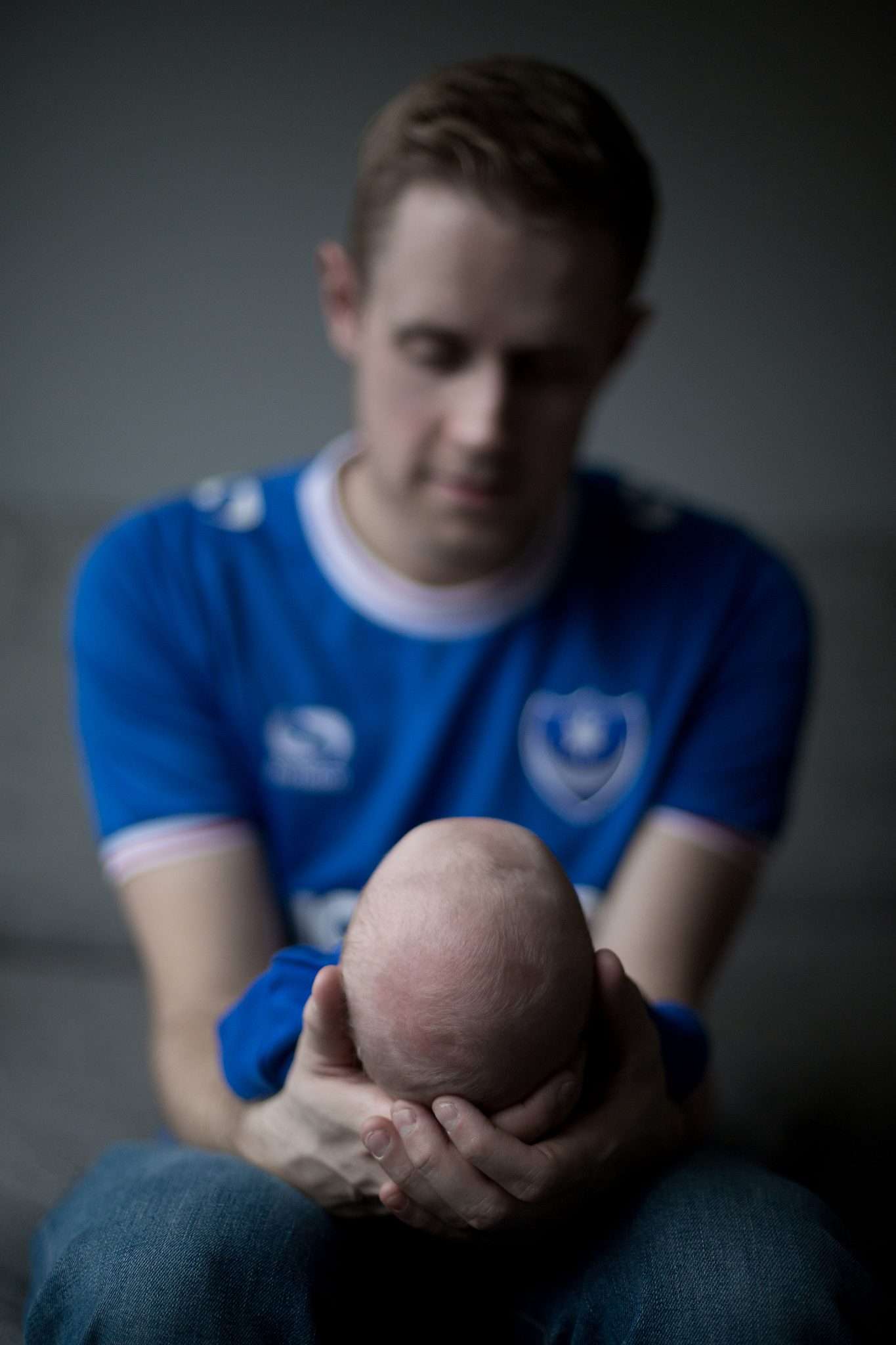 If you know someone who would love a gift like this then do get in touch and we can arrange something special for them!