Newborn Photoshoot at home near Chichester
A gorgeous easy going photoshoot to celebrate the first two weeks of life!
I hope all is well with you! I'm feeling really glad half term is here and relishing a few mornings without dashing around to get the kids ready for school. When you make the most the most of those lazy half term mornings you wonder how you get so much done in the hour before school! The kids have gone to Granny's for some fun and games today so  I'm catching up updating my blog, something that often gets a bit neglected!
A few weeks ago I was asked to take some family portraits to celebrate the arrival of baby Riley. He's just 2 weeks old here and as you'll see, he was totally un-phased by his photoshoot!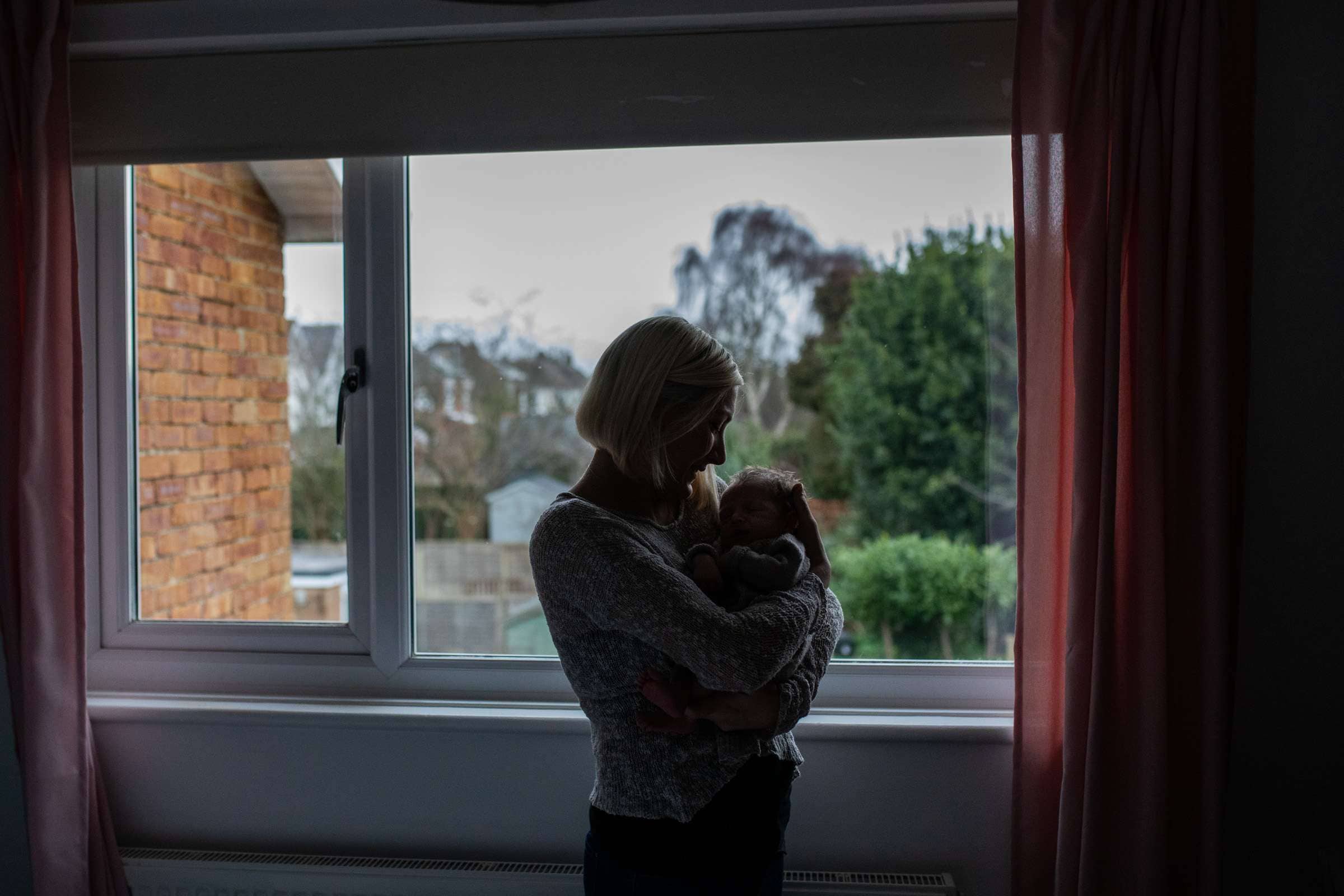 Ryan and Sarah were such a pleasure to work with and I was so happy to hear that they loved their photos
We booked Lucy on a friend's recommendation for a photoshoot of our newborn baby and we couldn't be happier with the service she provided. The shoot at our house was fun and relaxed, and we felt Lucy went out of her way to get the shots we wanted. Plus her own suggestions turned out to be fantastic. She was great with our baby too, and able to keep him calm at important moments. As for the photos themselves, they turned out to be stunning, and the delivered package of shots from Lucy was put together beautifully and with a lot of care and thought. A super experience all round, we highly recommend Lucy for family photography.
If you'd like to book a photoshoot for your family do get in touch, I'd love to chat to you about it!